Rasmus Andreas Hungnes is a forest dwelling cosmopolitan operating out of the woods surrounding Oslo, Norway. Maker of psychedelic collage ("in" "the expanded field"), immersive installations, and psychotropic conceptual art.
Hierophant and writer of music & game critique. Regular columns: Music in weekly newspaper Dag og Tid. Games in Natt&Dag.
Ex-editor-in-chief for Kunstforum (Norway) and Scandinavian Kunstforum (International) 2015-2018, anthologies on themes including: "The Artist Run Universe", "Art and spirituality", "Collaboration", "Mythology", "Animals", "Art and Design", "Humour", "Darkness", "Urbanity", "Rural Landscapes", "Space and Spaces"
Mostly under the alias Mist Rebuttal: Anarchic music producer and rhythm doctor making experimental tracks in the intersection betwixt mashup, dance music, plunderphonics, and sound art. Resident DJ at Pentadome playing electro, jungle, breakcore, hex, surge, hardtek, booty bass, bootlegs, post-booty, eco-grime, drum n booty bass, spells & incantations (old & new), dungeon synth (and its subgenres, comfy synth & mouse synth), outrageous claims, schranz, boutlegs, folk tales, Yabba Dabba Dance selects, motivational speeches, gabber, self-help, Viper – F**k Tha Rules Im Driving On Rainbow Road In Reverse, new age, electctro, etclectro, eclectro, free jazz, extreme metal, happy hardcore, mashcore, bardcore, spoken core, fusion core, dj music, gabber, pineal rave, cookie recipes, Viper – I made tha minimum wage a billion dolla$, casserole recipes, Steffi Love cassettes, industrial techno, punchlines out of context, gabber, fife, sound, drag, VVVVVVVVV – Viper, Vick, www-music, and Vaporwave from an anarcho-communist perspective, deconstructed rave, sunytty, dembow, MacGyver, singeli, gabber, Enya, and eurodance.
Mist Rebuttal does a monthly show (1st Wednesday of tha month) on the independent internet radio station
Vers Libre
.
rasmus(at)rasmushungnes.com
mistrebuttal(at)gmail.com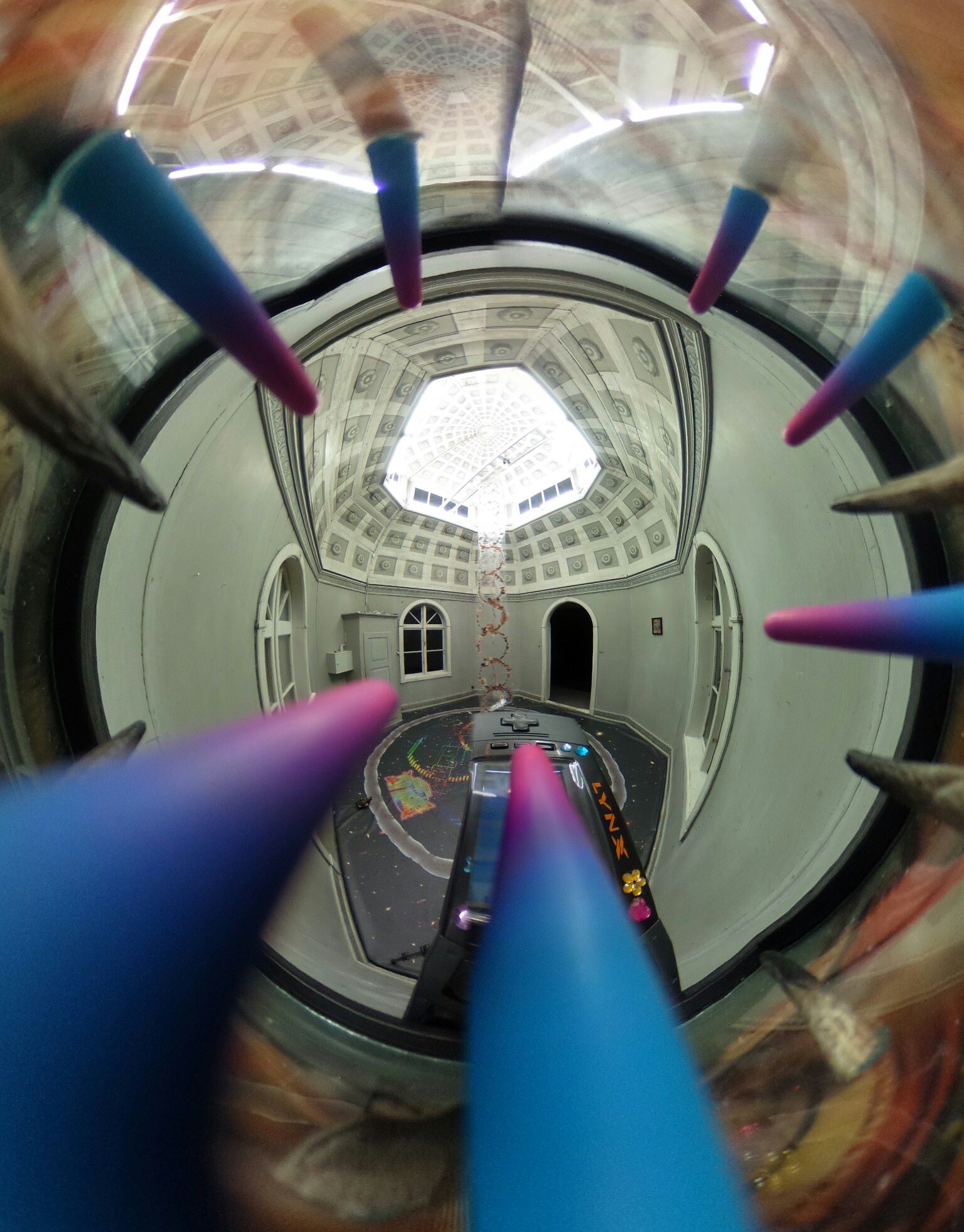 8 at Lynx Oslo, 2016